We first reported a couple of weeks ago that Funko was going to be releasing Pop! Vinyl figures for Ender and Petra, but no images were available. Thanks to a tip from @franiahs and @AsanatorWorld, we get to see what the figures will look like!
Here's Ender in a Dragon Army flash suit with a cute little flash gun!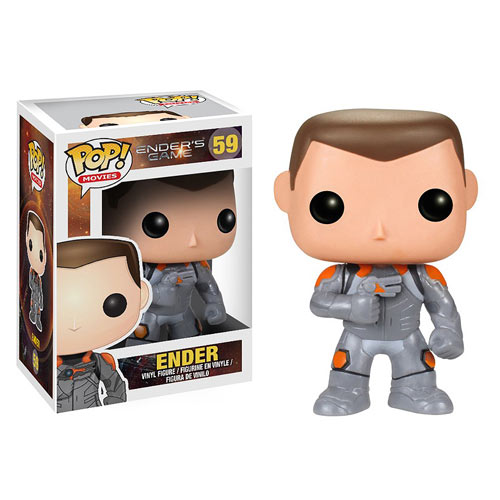 And here's Petra in a Salamander Army flash suit!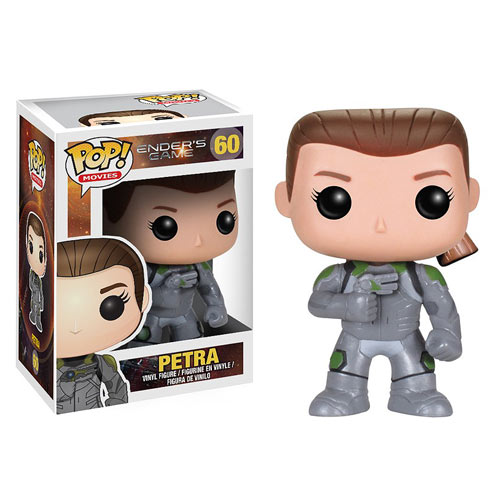 The figures will be released sometime in November and can already be pre-ordered for $9.99 each from Entertainment Earth.