As the days tick down to the release of Ender's Game, we'll start to see more merchandise being released. One thing we can look forward to are Pop! Vinyl figures from Funko for Ender and Petra.
Thanks to a tip from EnderWiggin.net reader Bruna, we found pre-order pages for the Ender and Petra figures on Entertainment Earth. If you're not sure what they are by name, you might recognize them from the photo below.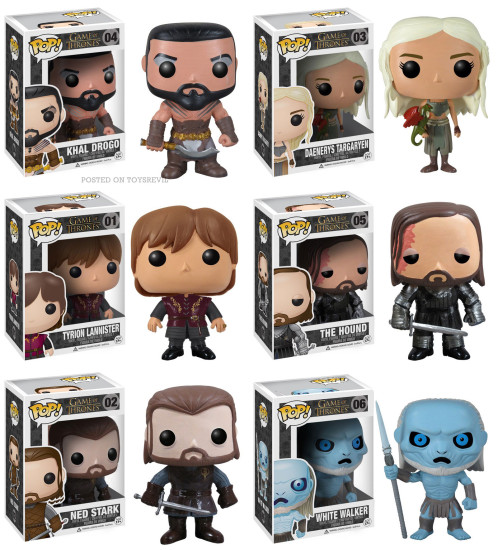 No photos are yet available for the Ender's Game figures, but we'll keep an eye out for you Launchies! Funko sells their figures on Amazon, so they'll probably eventually show up there.
Hopefully it's not just Ender and Petra! A Bean figure would probably do well and surely they'll do one for Graff/Harrison Ford, no?