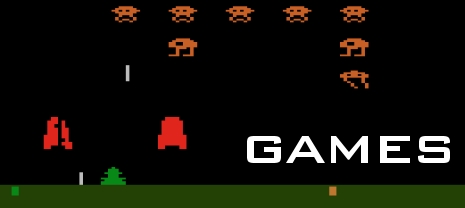 With the news that a select group of people got to watch the Ender's Game trailer yesterday at the GAMA Trade Show, Kelly from Ender News and I got together to do Episode 6 of EnderCast.
It was originally titled "Games" after a chapter in the Ender's Game book, but it quickly became clear that all we were really doing was whining about not getting to see the trailer right now.
In any case, we had a lot of fun with it, so we hope you enjoy. You can listen to Episode 6 here.