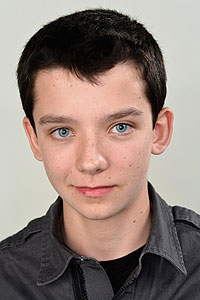 Asa Butterfield will be receiving the 2013 Rising Star Award at this year's CinemaCon, which will be held in Las Vegas from April 15-18.
"With a stunning turn in the title role of 'Hugo,' Butterfield has already proven himself as one to watch in Hollywood," said CinemaCon managing director Mitch Neuhauser.
Update: Summit has confirmed with EnderWiggin.net that Asa Butterfield will be in attendance at CinemaCon.
Source: Variety