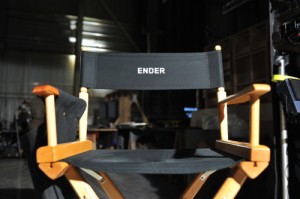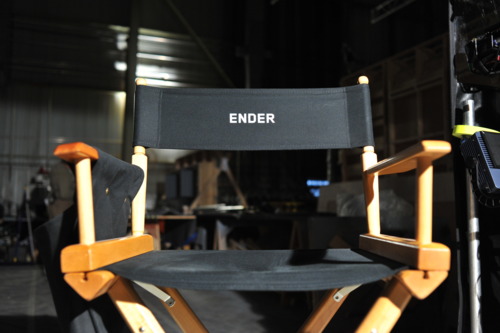 Although it's been reported that Ender's Game is nearing the halfway point of it's production, currently happening in New Orleans, Louisiana, Summit Entertainment announced today that the release date for the movie has been pushed back nearly 8 months from March 15, 2013 to November 1, 2013.
This slates the movie to open just three weeks before Lionsgate's already highly anticipated The Hunger Games sequel, Catching Fire.
Lionsgate and Summit hope to boost interest in Ender's Game by opening it so closely to Catching Fire, since they can use the Hunger Games sequel to publicize Ender's Game. Also, delaying the release will allow Summit and Lionsgate to market and publicize a fully finished film.
This is rather disheartening news, since 8 months is quite a long time when we just recently passed through the one year mark until the movie's release. However, with the additional time, perhaps it will give Lionsgate the time needed to build buzz for the film adaptation, which has been through numerous failed attempts to bring the movie to the big screen over the last 30 years.
Source: THR