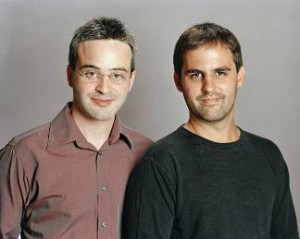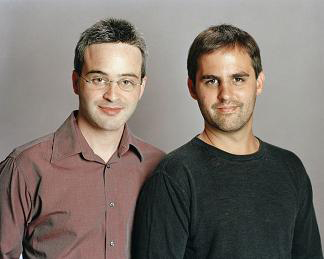 In a recent interview with producer Alex Kurtzman, MTV's Kara Warner took the opportunity to inquire about his work on Ender's Game.
"I'm really proud of the work everybody's done on 'Ender's.' Particularly because it's a very complicated sprawling book that a lot of people have tried for a very long time to figure out how to make," Kurtzman told MTV.
We already know that big changes are in order for the film, which has cast now 15 year-old Asa Butterfield as the young Ender Wiggin, who is actually only six when he's shipped off to Battle School in the books. However, Kurtzman says he's pleased with what director Gavin Hood has done with the script, saying that Hood had "in a miraculous way […] managed to distill down the essence of the book and the big moves to a very understandable clear format."
Kurtzman also comment about where they are in the production schedule. "We're about halfway through it, maybe close to halfway but it's been a wonderful shoot so far."
With tweets from the young cast continuing to pour out about their bonding on and off set, it does sound like things are going smoothly!
Ender's Game is set to hit theaters in March 2013.
Source: MTV