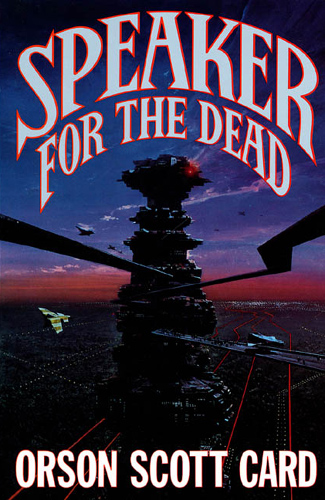 While the fate of any Ender sequels is still up in the air, Crave Online spoke with Ender's Game producer Roberto Orci and discussed possible sequels to the film.
"They have rights to certain of the books," Orci said. "I'm not sure which ones, and it's two companies so I'm not sure who controls it. Or it could be potentially original because in Speaker for the Dead you pick him up when he's already a man. There might be an in between step if that happens."
The article speculates the possibility of Ender in Exile, but the problem with that is the only Battle School cadet from the previous film would be Ender himself, with a wealth of new characters and, let's face it, a wholly different tone. With the type of film Ender's Game was, any interested people who haven't read the book may end up disappointed in what is simply a political jockeying for power of a faraway colony with few familiar faces.
"That's why I think the rights that they worked out is it could either be one of the books or it could be original or a mix so that you can do what you need to do for a movie," Orci said.
What do you think, Launchies? Should there be an original sequel or should they recast the entire thing and head straight for Speaker?
Read the full article at Crave Online.