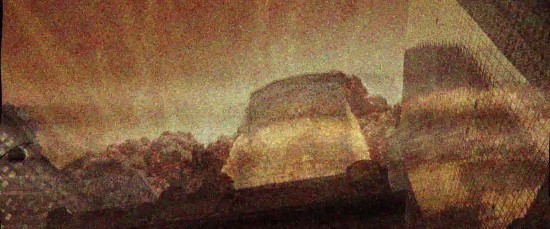 Ever since the new trailer came out yesterday, Crystal and I (and I'm sure many of you guys) have been trying to figure which city this is. Guess what, it is … a city destroyed in Summit's 2009 doomsday movie The Knowing. Compare the footage from the movie with the trailer footage: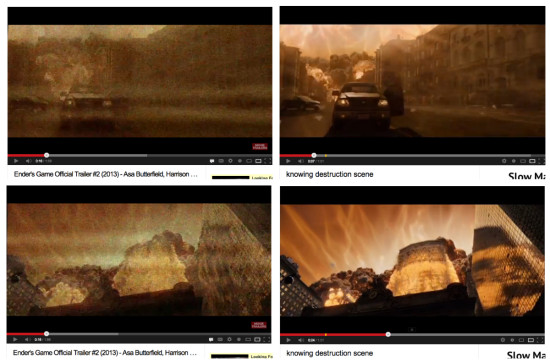 Well, this is super awkward. But hey, I'm all for recycling!
Many thanks to twitter user Billy True (@A11True) for the tip, and to tumblr user Icarus Licorice for the images to prove it!
Watch the destruction scene from The Knowing HERE on Youtube!