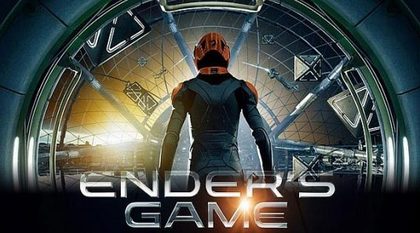 If you know you have to go to the Ender's Game premiere in LA, CharityBuzz is offering you that chance by auctioning off two tickets to the LA premiere of the movie in October 2013.
The tickets, donated by Lionsgate, currently have no bids. Minimum bid is $250 and proceeds go to Variety NY, a children's charity. As far as I know, this auction is only for tickets to see the film and does not include travel expenses.
If this isn't something you can afford yourself, please share the auction anyway to help spread the word!