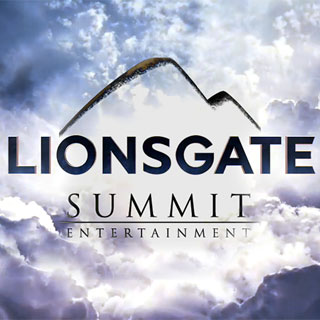 In a recent stock analysis story by Variety, it was revealed that Lionsgate holds the rights to all 12 novels in the Ender series.
Warning, the following quote may cause you to gouge out your eyes.
A cult favorite among teen boys and young men since its publication in 1985, it's been described as "Star Wars meets Harry Potter."

"While the book on which the film is based is a classic of the genre, we think the film remains a bit of a longshot to achieve breakout success (which we would define as a domestic box office in excess of $125 million) due to some potentially challenging subject matter," he added.
It's been previously stated that the budget for Ender's Game was around $100 million.
Harrigan said in his report that "Ender's Game" has "distinct fanboy and likely general audience appeal" with Lionsgate possibly responsible for 10% to 15% of the production cost. He also noted Lionsgate has rights to all 12 of Card's "Ender's Game" series, adding that not all of them are readily adaptable for film.
I feel I should note that if you haven't read the book, the original Variety article spoils the ending.
Thanks to fanette for the news tip!