With Lionsgate closing out CinemaCon with their Product Presentation, all stars had left to do was head to the Awards Ceremony, where three of the Ender's Game stars received awards for their work in film.
Harrison Ford received the Lifetime Achievement Award.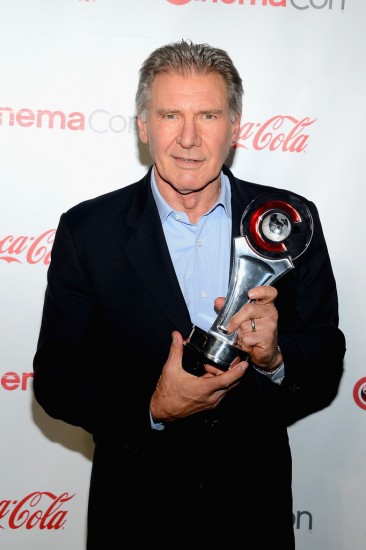 Asa Butterfield received the Rising Star of 2013 Award.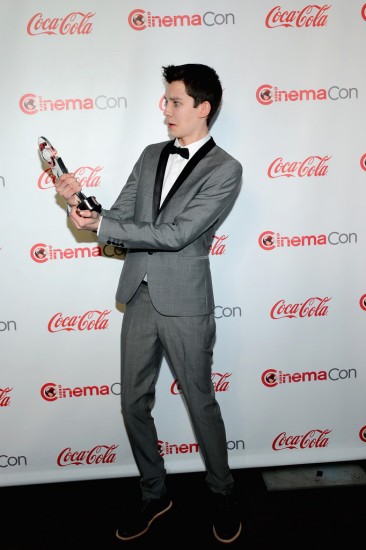 It's clearly telling him something disturbing!
Here's a full gallery of images from the con so far, will update with more as they come in.
Image source: Zimbio