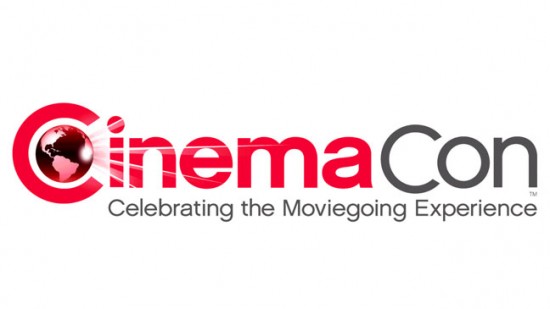 CinemaCon is in full swing in Las Vegas and Variety spoke to the various actors receiving special recognition at the convention going on this week in Las Vegas, Nevada. Among those they interviewed are three Ender's Game cast members.
Harrison Ford, who is receiving a Lifetime Achievement Award, was quick to point out that Ender's Game is different from Blade Runner.
"It's just a whole different canvas — no replicants — and character and world view."
Asa Butterfield, who will be given the Rising Star Award, gave high praise to the script, which he read while studying hard in school.
"It was the best script I'd read, and I thought how much fun it would be to be in zero gravity with laser guns."
And last but not least, Hailee Steinfeld, who will be recognized as the Female Star of Tomorrow, talked about the fun of hanging with a cast of mostly boys her age.
"At that point I'd wanted to work with kids my age, and was looking forward to it," she recalls. "The catch is that they were all boys, so it was 3½ months with a bunch of guys, which is not a bad thing."
Lionsgate's product presentation is on Thursday, but still no word on whether anything new from Ender's Game will be released.
Source: Variety via Ender's Ansible