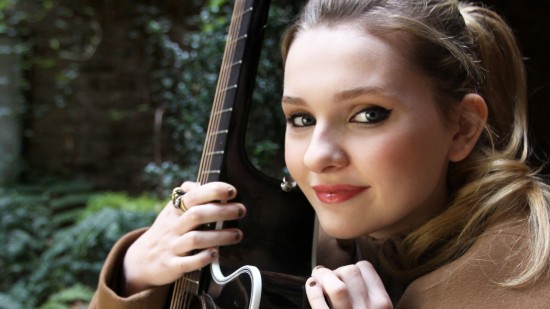 Today is April 14, which means Abigail Breslin, our dear Valentine Wiggin, turned 17 today.
Happy Birthday, Abigail! Hope you have a wonderful fun-filled day.
Valentine baked him his cake on his sixth birthday. It fell and it was terrible. Nobody knew how to cook anymore, it was the kind of crazy thing Valentine would do.
Fortunately for you, people still know how to bake, unlike the times that Ender and Valentine were living in, so here's hoping you have a delicious cake today!