Ender's Game Google Alerts are usually pretty boring. Book reviews and book reviews and more book reviews. Occasionally something really cool comes up, like an Ender's Game themed baby shower!
Here are some Ender cupcakes, which are really cool!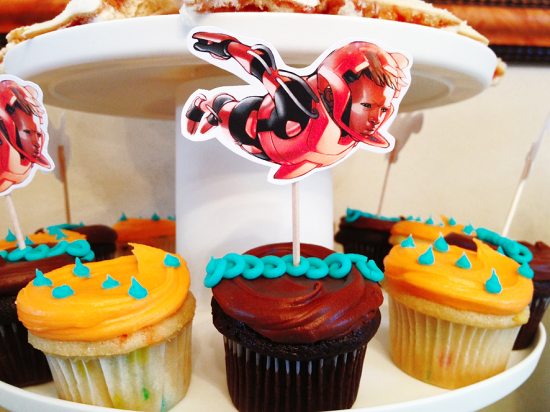 There were a ton of desserts, all with cute little Ender's Game themed named like Dink Meekerons (macarons) and PeterButter and Jelly Stars.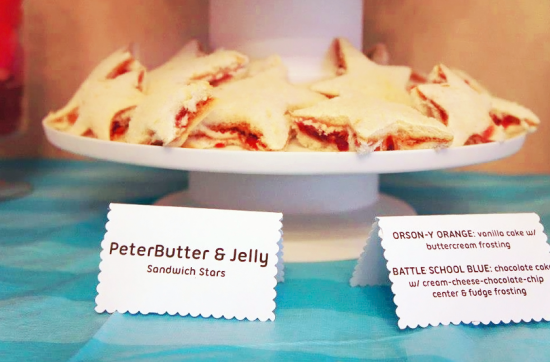 You can check out all the photos on Twinkiechan.com.
So I guess my question is, if this is the couple's first baby, is it being named Peter or Ender? 😉