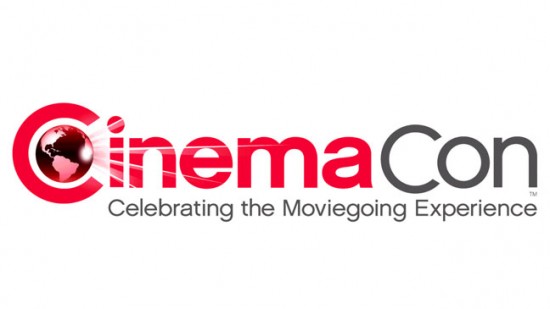 At this year's CinemaCon, which will take place from April 15-18, 2013 in Las Vegas, Nevada, Lionsgate will be hosting a two hour product presentation. The schedule of events was updated today on March 11.
The presentation, which will take place on April 18 from 2:30 PM to 4:30 PM in The Colosseum on the Casino level of Caesar's Palace will be highlighting their 2013 lineup. Since Summit is a Lionsgate company, they may use this presentation to show a bit of Ender's Game.
Merchandise, perhaps? Character posters? Teaser?
I've never been to CinemaCon, so I have no idea what studios would typically show. I know I'd love to see official Army banners or scrolls (imagine hanging that on your wall!), t-shirts, and posters for each major character. What would you like to see?
The schedule mentions several special guests, which could be good news for both Hunger Games and Ender's Game fans. Hopefully as things get closer, they'll provide more details about who will be attending. If I had to guess, I'd say Harrison Ford is one of them, since he'll be at the convention to receive a Lifetime Achievement Award.
Registration for the con is still open, but the price is pretty steep at $1,040 for non-members.
Source: CinemaCon