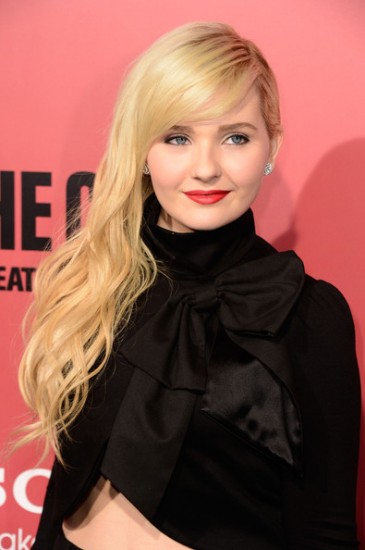 Abigail Breslin, who has been doing press all this week for her new movie The Call out this Friday, spoke with Tribute.ca about filming the movie and briefly mentioned Ender's Game.
You have several movies coming up, but one big one is Ender's Game.
It was really fun working on that movie. I loved working with Asa Butterfield. It's fun to meet people and when they ask, "What have you been working on?" and when I say Ender's Game, they freak out. A lot of people love my character Valentine and they say, "I wish I had a sister like her." She's a much-loved character from the book so I hope that I did her justice to the fans out there.
The full interview can be found on Tribute.ca.
Source: via @yoabbaabba