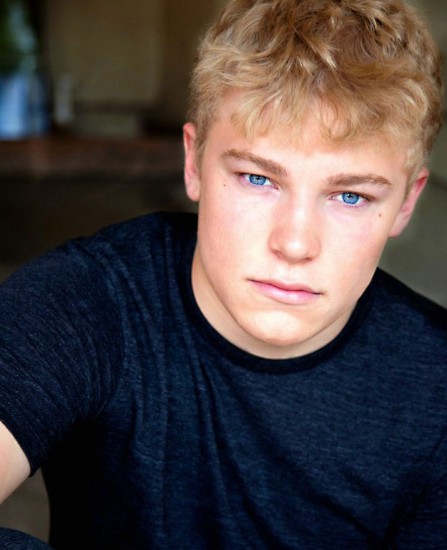 Young actor Jimmy "Jax" Pinchak (Peter Wiggin) will be playing with his band at Molly Malones in Los Angeles at 8:45 PM on March 8, 2013.
Fans over the age of 21 (it's a 21 and over establishment) can bring their copies of Ender's Game to get signed by Jimmy after their set.
View Larger Map
This event has been added to the Events Calendar.