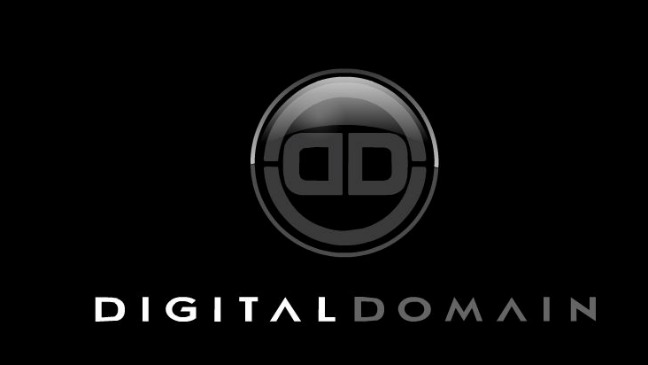 As is to be expected with a movie set in space with aliens and children flying in zero gravity, a large part of Ender's Game will feature visual effects. According to a recent China Daily article, over half the movie will feature special effects to be worked on by Galloping Horse, the company that recently acquired Digital Domain.
About 60 percent of the film, focusing on conflicts between humankind and aliens in the Earth's future, features special visual effects, according to Ivy Zhong, vice-chairperson of Galloping Horse.
Digital Domain filed for Chapter 11 bankruptcy in September and sold off their projects, which hopefully won't delay post-production too much, since Ender's Game will be the first project the two companies focus on. The need for that much special effects certainly makes the delay in the movie's release look like a very good thing.
Source: China Daily