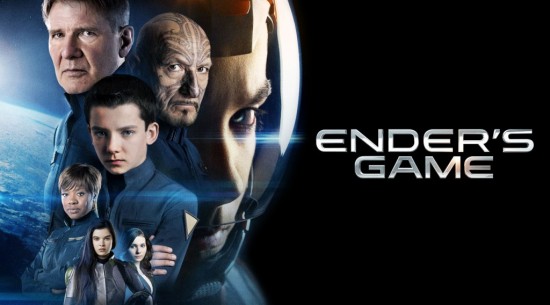 Sony Entertainment is holding a contest giving away four Ender's Game posters signed by Harrison Ford. To enter, go to their Facebook page and answer the question, "What's the name of Harrison Ford's character in the movie, Ender's Game?"
The contest ends tonight at 11:59 PM Pacific time so be sure to do it ASAP!
View the full details of the contest here.