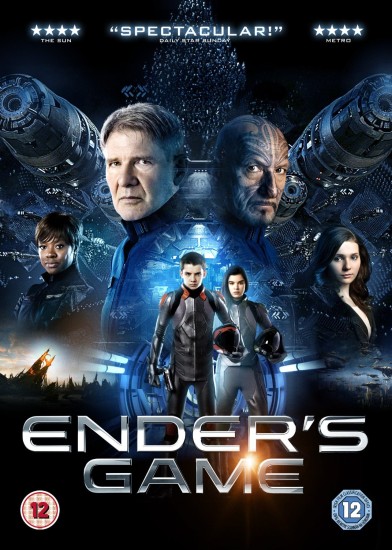 According to IGN, Summit has announced that Ender's Game will be released on DVD and Blu-ray combo pack on February 11, 2014 in the United States.
Both the Combo Pack and DVD extras include deleted and extended scenes with optional audio commentary with director Gavin Hood, as well as a feature-length audio commentary with producers Roberto Orci and Gigi Pritzker.
The DVD release will also feature a 45 minute featurette on the making of Ender's Game.
You can place your pre-orders now on Amazon.com!