We had previously reported on the Ender's Game ICEEs and now we've got the official release information!
ICEE has assembled a retail and online program with Ender's Game Battle School Blastberry and Orbital Orange ICEE flavors, with a promotion featured on Ender's Game themed ICEE cups and prominent signage in movie theaters, quick service restaurants and convenience stores nationwide.  A sweepstakes overlay gives consumers a chance to win an Astronaut Training Experience supported through retailers and social media.  An exclusive Ender's Game online game continues the fun at www.icee.com.
Here are official images for the two new flavors: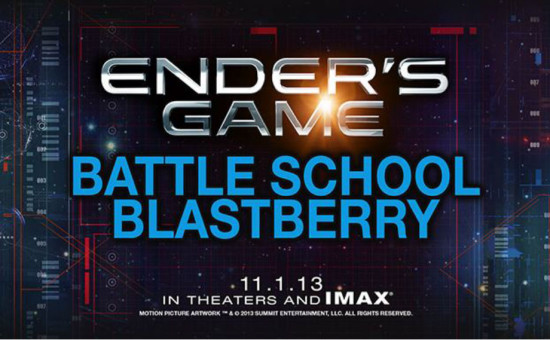 I'll go ICEE hunting again today and report back!