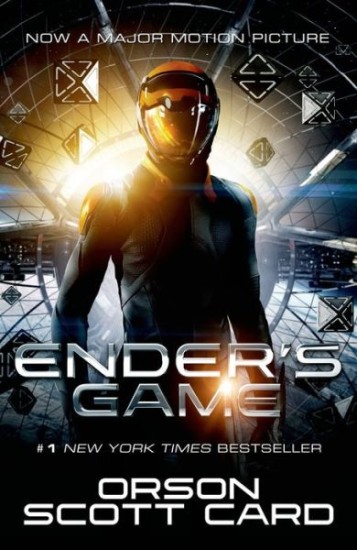 Although there's already a movie tie-in cover for Ender's Game, TOR Books will be releasing the movie tie-in edition with an updated cover to be available October 1.
This new Ender's Game movie tie-in edition features the final one sheet with the soldier facing forward.
In addition, Barnes & Noble has updated their movie tie-in box set items with a photo of the box! Looks pretty cool! This set includes Ender's Game, Ender's Shadow, and Shadow of the Hegemon. This can be pre-ordered on Amazon as well.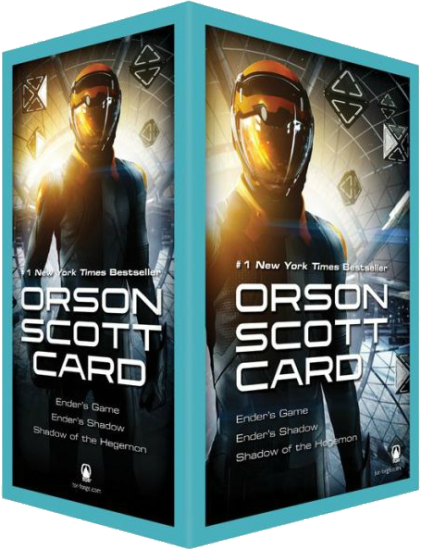 But wait, there's more! They also have a separate box set that includes Ender's Game, Ender in Exile, and Speaker for the Dead. Pre-order from Amazon.