After counting down the last couple of days, the final Ender's Game poster has arrived!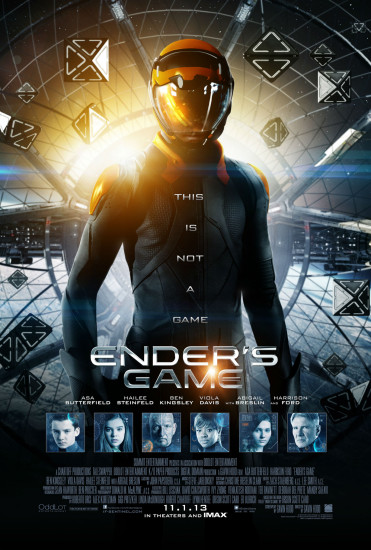 Be sure to tell us your thoughts on this poster! Is it everything you wanted? Does it make you emotional because it means we're just 90 days from release?
For me, the poster looks cool, but I admit to being slightly disappointed that it's so similar to the first one. Still, love the new tagline!
Source: IGN