Another week of me stalking the Ender's Game cast on the nets has come to a close. Let's see what the kids have been up to.
Asa Butterfield has been all kinds of busy. Let's start with the picture that finally made him Instagram-famous (and I wonder why):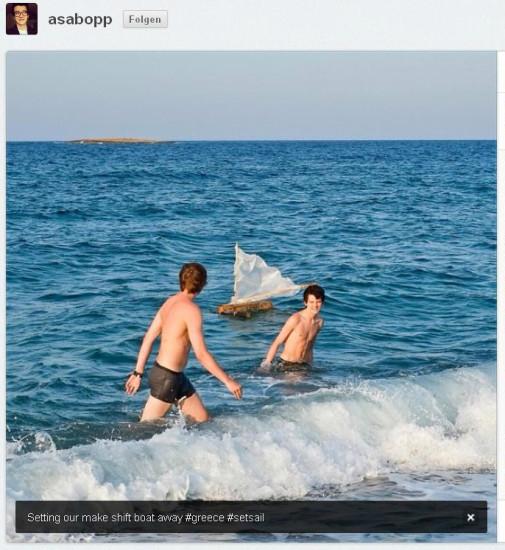 Looks like that was the last day in Greece, before he had to return to London for his Prom!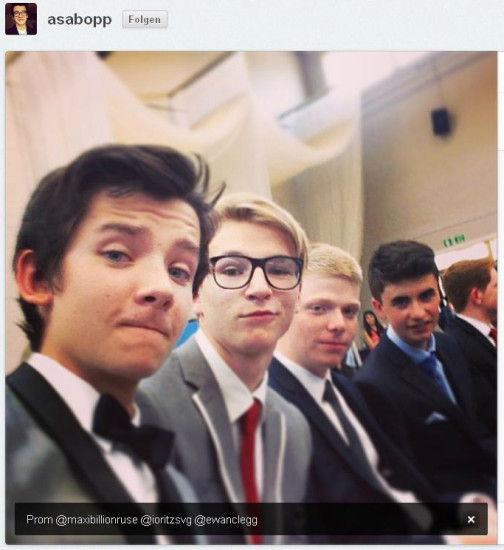 Also, in preparation of his appearance at the Ender's Game panel on Thursday, July 18, Asa went shopping at Carnaby Street, London. Will he wow you all with his fashion sense?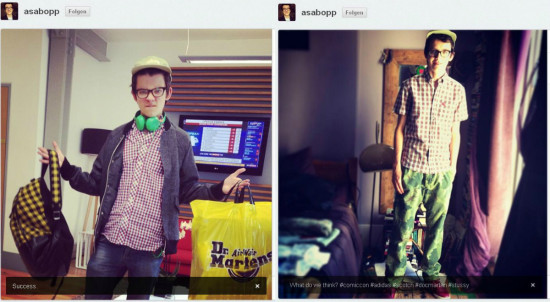 Personally, I'm slightly flashed by the pattern mix. But I'm sure that's just me.
Speaking of Comic Con, Aramis Knight has confirmed that he will be signing autographs! He even gave a tentative date! Watch out for him on Saturday at the Summit booth! After Jimmy Pinchak, Aramis is the second non-panelist announcing that he is going to SDCC, but Khylin Rhambo, Brandon Soo Hoo, Conor Carroll and Caleb Thaggard are rumored to be there as well.  While the kids are getting excited for the big event, Harrison Ford seems to have the time and leisure for a trip to Peru.
Hailee Steinfeld has been caught up in other projects. Nevertheless she had the time to tweet about her new magazine cover as well as an interview she did about her upcoming film Romeo and Juliet. Watch it below!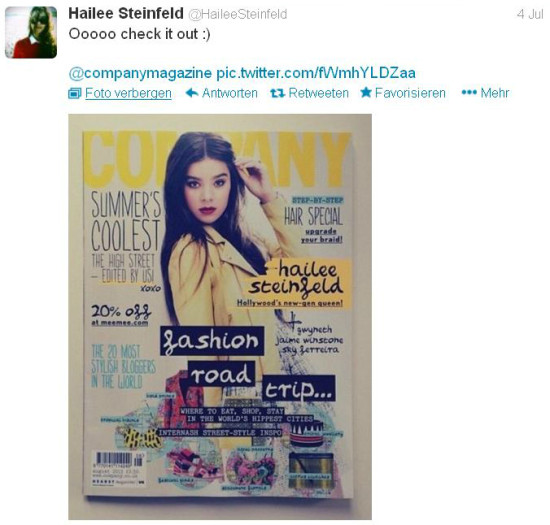 Moises Arias has a new film … or rather, a video. He appears in his friend Willow Smith's new music video "Summer Fling".
Finally, Suraj Partha seems to have a little less time for fun stuff this summer, as he is studying for his SAT! I'm sure he will ace it, though, just like he just aced his AP EURO class (according to his facebook). He did, however, have the time to post a video of himself singing and playing the piano in Paris. So romantic!