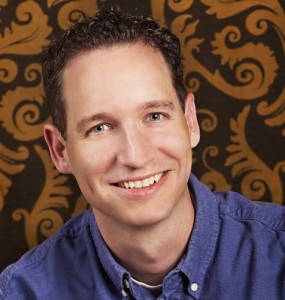 Aaron Johnston, co-author for the First Formic War books wrote a piece about the children who inspired Battle School on publisher Tor's blog.
In Earth Unaware, we met seventeen-year-old Victor Delgado, an ingenious mechanic who risks his life to warn Earth. We also met his cousin, fourteen-year-old Edimar, who discovered the Formics' approach.

In Earth Afire, we meet Bingwen, the most Enderlike child yet — a dirt-poor, eight-year-old farm boy from a tiny rice village in southeast China. Through his association with Bingwen, Mazer Rackham comes to realize what children truly have to offer. And the rest, as we say, is history. Or in our case, the future.
If you read my review for Earth Unaware, you'll see that I thought Bingwen was one of the best parts of Earth Afire, though I did find him to be closer to Bean than Ender as Aaron mentions.
He also talks about how they had to keep in mind what would cause the world to willingly give up their children to a military program like they do in the Enderverse. It's something I'd always wondered about myself and it'll definitely be interesting to hear in the subsequent books just how the IF convinces the world that the ultimate sacrifice is necessary for humanity's survival.
Read the full editorial at Tor's blog.