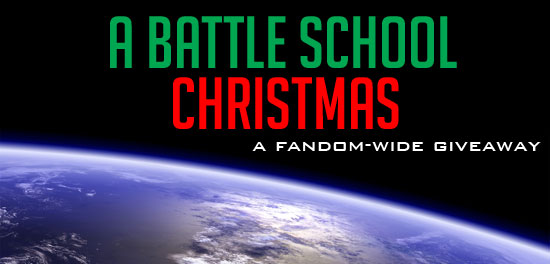 It's the final day of A Battle School Christmas and today I'm giving away a copy of the December 14 issue of Entertainment Weekly which has the first still from Ender's Game and a full page exclusive first look. Since the gift edition hardcover was restricted to USA only, this giveaway will be restricted to international readers only.
Those of you that never got a chance to buy the issue can buy it on the Entertainment Weekly Back Issues Store. Be careful, because they do sell out of back issues!
If you haven't done so yet, you can still enter the giveaways for Day 1, Day 2, and Day 3.
This giveaway will end on December 24, 2012.