Hey guys,
it's been two weeks, and while the cast have not been overly busy on Twitter, Facebook, or Instagram, we still have tons of news and pretty pictures to share with you.
Let's start with Hailee Steinfeld, who has been by far the busiest of the young cast, having signed on to not one but two new projects in the last couple of weeks. First, she is going to play teen assasin Megan in Kyle Newman's Barely Lethal alongsinde Samuel L. Jackson and Jessica Alba. Second, she's set to appear as Vince Vaughn's daughter in his adaptation of Term Life, a graphic novel by A.J. Lieberman and Nick Thornborrow. Not to forget all those other projects she's either currently working on, like Three Days to Kill and The Homesman, or recently finished shooting, like Loveship, Hateship and The Keeping Room. No wonder German GLAMOUR editor Wolfgang Hertel calls her "A Girl for All Occasions."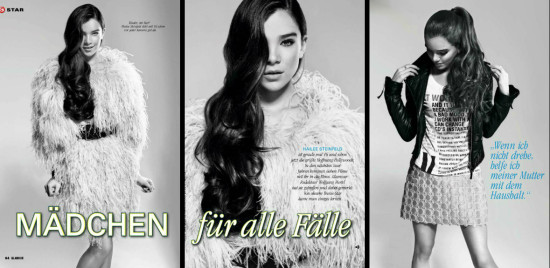 Hailee's latest project, the new adaptation of Romeo and Juliet, just premiered in LA. Here she is on the red carpet with "Romeo" Douglas Booth and BFF Taylor Swift.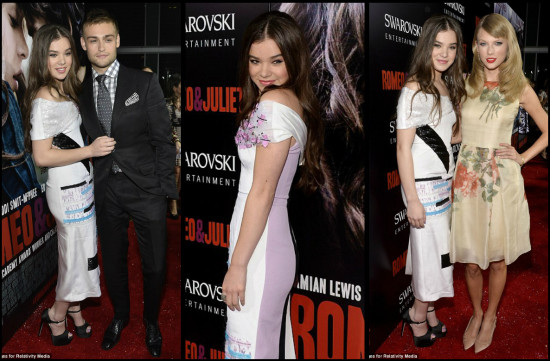 I like the dress. It proves again that Hailee Steinfeld is quite the fashionista. Which is probably why she made time to attend several events during New York Fashion Week, such as the Donna Karen 25th Birthday Bash, the Estee Lauder "Modern Muse" Fragrance Launch or the Calvin Klein Spring 2014 After-Party. I don't know about you, but while I'm not sure about the Donna Karen one I'm partial to the Calvin Klein outfit.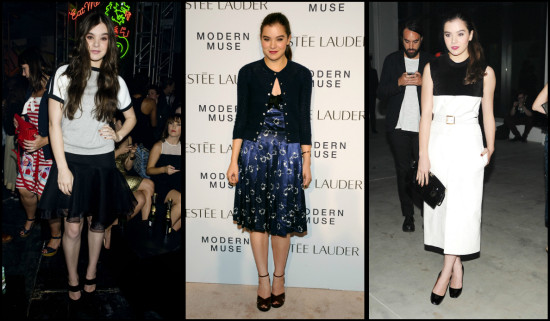 Hailee herself has often admitted that fashion is hugely important for her. So too in the October issue of ASOS, the magazine published by the online fashion shop of the same name. E-Online published five shots ahead of time, along with a little article. Check them out HERE! (Update: More shots and a making-of video HERE at the Daily Mail Online.)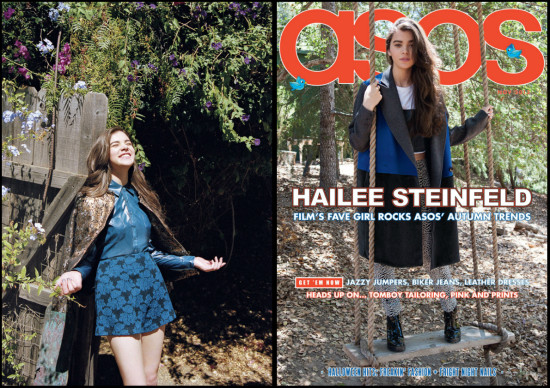 Speaking of fashion magazines: Several pictures of Abigail Breslin appear in digital magazine ContentMode's current issue #11, together with a video in which Abigail talks about August: Osage County, Ender's Game, and her fashion philosophy. Check out the photos and the video HERE!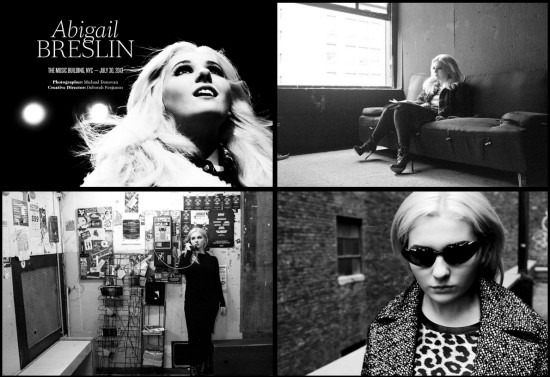 Since then, Abigail has been keeping busy. She did a number of interviews recently to promote her various new and upcoming movies. She talked to ShockTillYouDrop about Haunter and Zombieland, discussed the terrifying experience of being locked in a trunk in The Call with DIY, and chatted to ALLURE about this and that. And according to Comingsoon.net, she has just started working on her newest movie, zombie thriller Maggie with Arnold Schwarzenegger.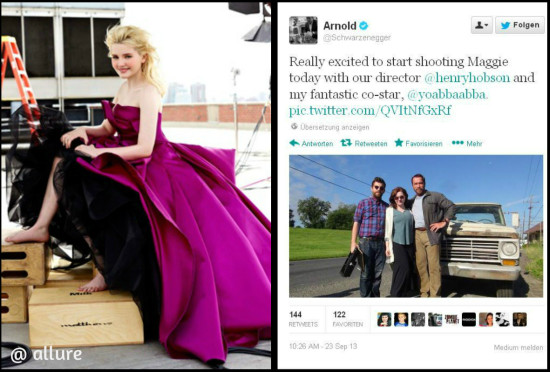 While it's not exactly a new movie, Khylin Rhambo also had news to share. He recently booked a guest role in the cop show Ironside!

Conor Carroll, on the other hand, has been walking down memory lane, sharing THIS awesome little ad with the world. Looks like little Conor already had the bully role down pat. Otherwise he's been keeping busy getting into boxing and Facebook. Check out his new account HERE!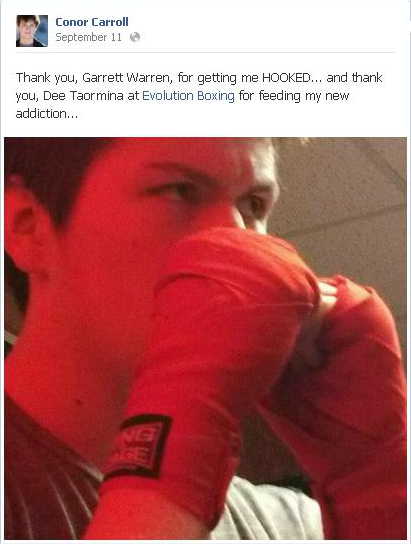 And since we are speaking of new social media accounts: Moises Arias finally decided to share his awesome photography on Tumblr. Here are a few examples of his work. Go check out his Tumblr 490tx for the rest HERE.
Finally, let's briefly talk about the older cast: Ben Kingsley has joined the cast of Learning to Drive. Harrison Ford will receive the Hollywood Career Award at the 17th annual Hollywood Film Awards. He's also keeping up the Han Solo act by angering leading politicians. Viola Davis appears on the cover of the October issue of ESSENCE. You can see a video of the shoot HERE. And while I couldn't find the entire article online, several online news outlets have published parts of her interview with the magazine: Check them out HERE, HERE and HERE.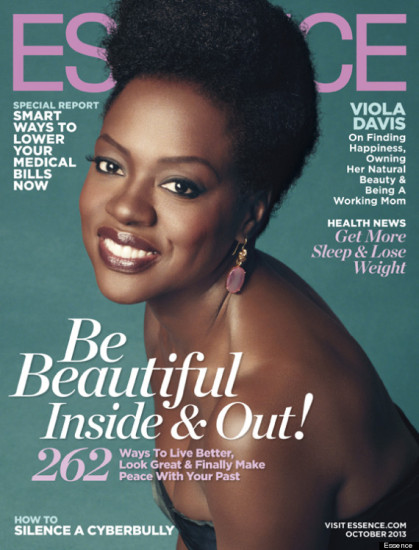 Sources: The MarySue, The Wrap, Amazon, German GLAMOUR, JustJared, E-Online, ASOS, ContentMode, ShockTillYouDrop, DIY, ComingSoon.net, HuffingtonPost, People, HipHollywood, ESSENCE, Facebook, Twitter, Tumblr