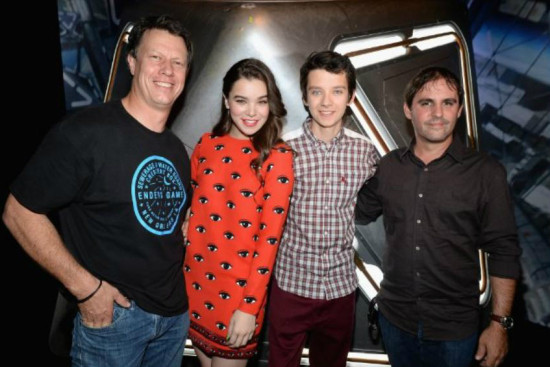 Gettyimages has new photos of last night's Ender's Game Experience Press Preview! Apparently, the Thursday panelists (sans Abigail Breslin, who had to cancel) were in attendance and up to all kinds of mischief. Check out the following links for more pretty, interesting and hilarious photos of Asa Butterfield, Hailee Steinfeld, director Gavin Hood, producer Bob Orci, and bits and pieces of the exhibition.
Gettyimages: 87 photos of the event, watermarked
IMDB: 15 medium sized photos without watermarks; the pics in this post are screenshots from the IMDB site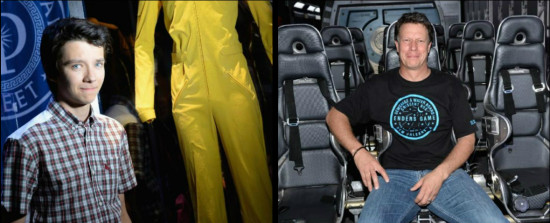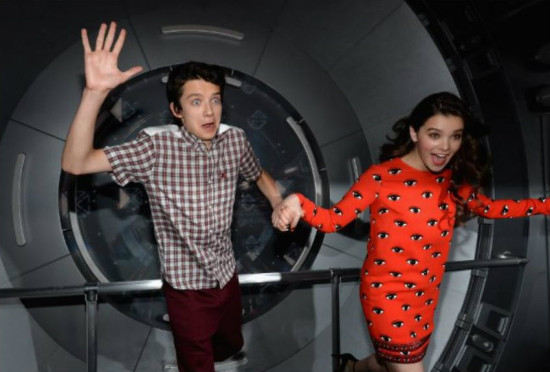 Many thanks to Michael Arvallius on Facebook for pointing out the pics on IMDB.
Sources: Gettyimages, IMDB