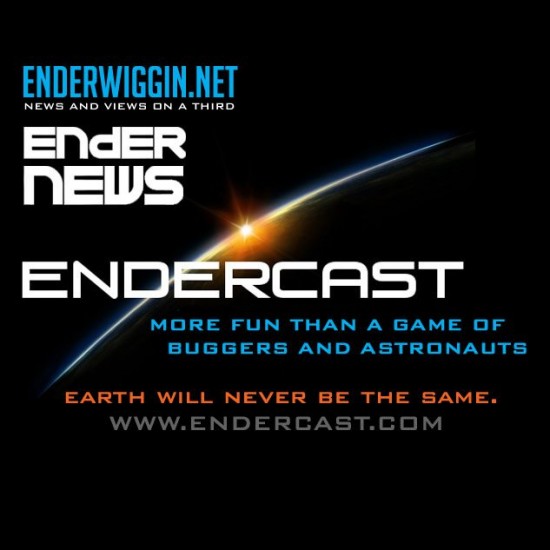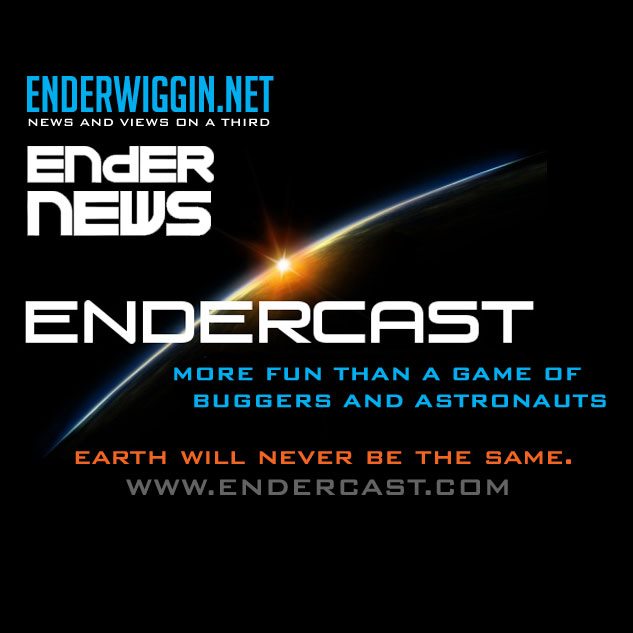 Celebrate EnderCast's 20th installment with Kelly and Crystal!
This week, our hosts invited two special guests, Aidan (from EnderNews.com) and Liz (from EnderWiggin.net), who will be going to Comic Con as well. With both sites being represented by two staffers each, how could they miss anything Ender's Game-related? In Addition to some to-be-expected nerd excitement, this podcast offers
a discussion of the IF-Sentinel.com relaunch and the three new propaganda posters,
some talk about the recent Comic Con announcement, and what fans can expect in Hall H,
some speculation on the off-site Ender's Game fan experience and what it will contain,
updates on the girls' costumes for Comic Con.
Listen to the episode here: EnderCast #20
Links to check out for this episode: