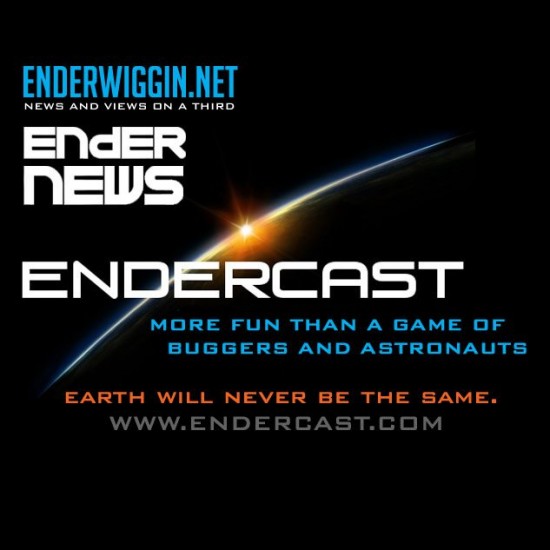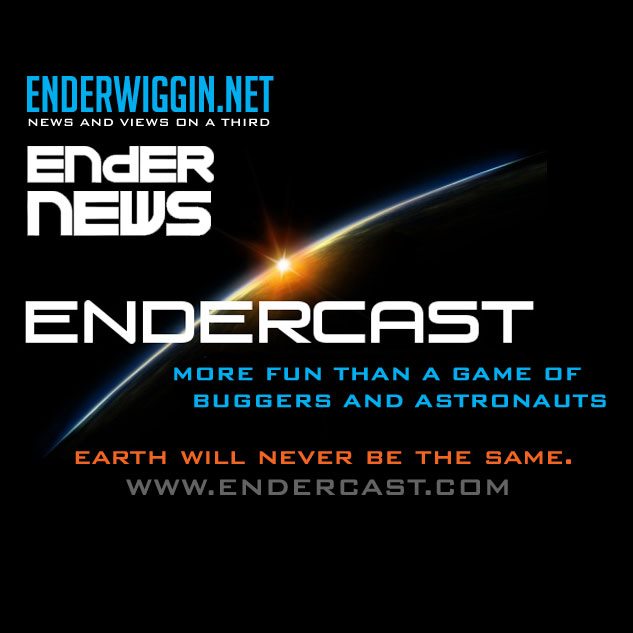 I sure am glad Episode 13 is over because the darned thing was jinxed. Nothing seemed to be going right with this recording, but we still managed to get out a 24 minute show, so hopefully you guys enjoy that!
Topics this week included:
Big thank you to Summit!
A bit about our experience doing the Google+ Meet the Fleet Hangout
Our immediate trailer reactions and discussion about Asa's accent, Mazer's tattoos, and the "spoiler" ending
Thanks for listening!