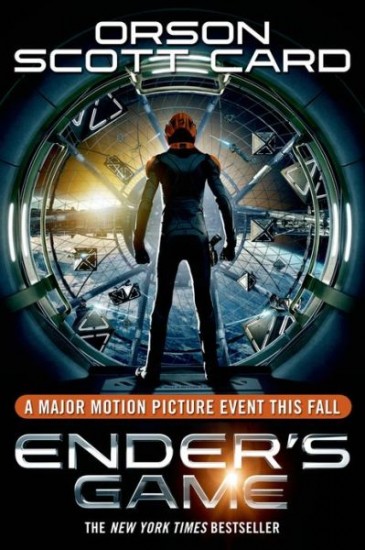 Looks like the book is all ready to be snapped up by new fans when the trailer lands next week on May 7.
A new movie tie-in edition has been spotted in bookstores already and you can pre-order the book from Barnes & Noble online. You can also pre-order from Amazon.
Are you going to grab one? Will you get a hardcover or a paperback?
I'm thinking Mother's Day gift for next week since my mom is the one that first put the book into my hands as a teen. 😉
Thanks to Ender News for the tip.