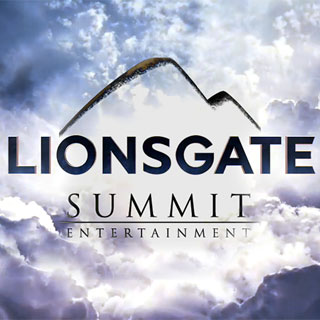 Reports on Twitter are streaming in indicating that the trailer for Ender's Game was shown at Lionsgate's Product Presentation at CinemaCon, currently happening in Las Vegas, NV.
Lionsgate recently released a teaser trailer for The Hunger Games: Catching Fire, which was a pretty lengthy teaser at 2:26. It's unclear at this time how long the teaser will be for Ender's Game.
The response from Summit has been that this is not the final trailer and some temporary VFX was used, so it doesn't sound like it's ready yet for public viewing. As far as the trailer release goes, it still sounds like the only concrete information to go on is that the trailer release will be attached to Star Trek: Into Darkness next month.
Reactions: