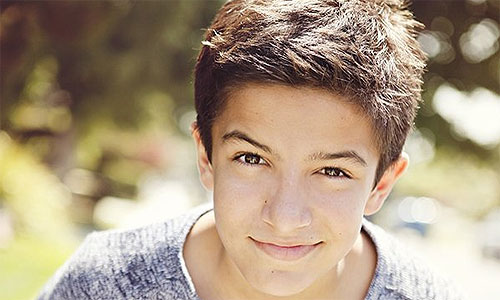 Aramis Knight (Bean), has signed on to do a pilot for NBC for a show called 'Welcome to the Family'.
Sony Pictures Television's "Family" details the comedic situations that ensue when an unplanned pregnancy brings together a white family and a Latino family.
Knight will be playing the younger brother of the teen baby daddy.
Source: Deadline