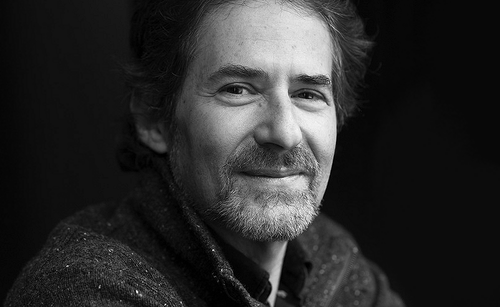 According to Film Music Reporter, two time Academy-award winning composer James Horner has signed on to score the upcoming film adaptation Ender's Game.
As a longtime fan of Horner's music in truly amazing scores such as Titanic, Braveheart, and Legends of the Fall, I'm trying my best not to utterly freak out over this possibility. But since the site doesn't quote a source, I've tagged it as a rumor until I can get confirmation.
Horner brings an incredible amount of experience to the film, having scored over 150 films in his career in movie music starting back in 1978.