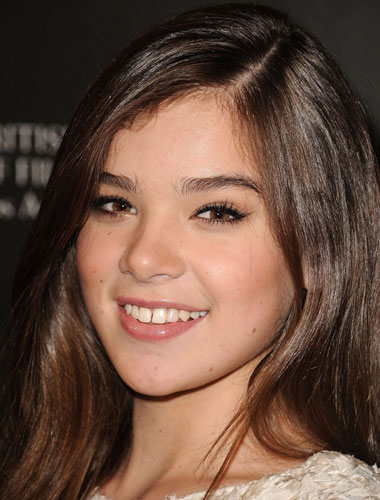 EnderWiggin.net wishes a very happy birthday to actress Hailee Steinfeld, who turns sixteen today! Steinfeld will play Petra Arkanian in Ender's Game.
Ender fans just made aware of the movie's production may be wondering why she looks so familiar. In 2011, Steinfeld was nominated for an Academy Award in the Best Actress in a Supporting Role category for her performance as young Mattie Ross in True Grit.
Steinfeld has had a packed 2012, filming not only Ender's Game, but three other films including a new adaptation of Romeo and Juliet. All four films are due out in 2013.