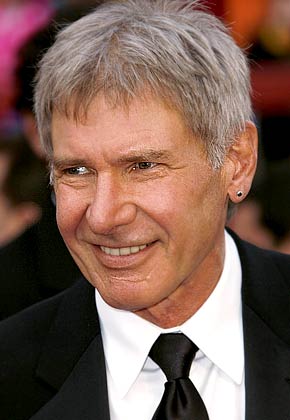 It's tough to follow a celebrity such as Harrison Ford that doesn't have Twitter, but The Telegraph in Macon, GA reports that Ford arrived in town yesterday to begin filming his next movie '42', a Jackie Robinson biopic set in the 1940s.
With many of the young cast members tweeting that they'd wrapped Ender's Game, it sounds like Graff is all done as well. Jimmy Pinchak (Peter Wiggin) is doing his last day of filming today, as he tweeted that he'll be leaving New Orleans on Saturday.
On a side note, gans of Ford living in Macon that are interested in being a paid extra can still sign up for filming happening next week.
CL Casting will be casting for paid extras for filming scheduled for June 11-12. If interested in applying, e-mail three head and body pictures, plus age, height, weight and contact information to CLCastingMacon@gmail.com.
Source: The Telegraph