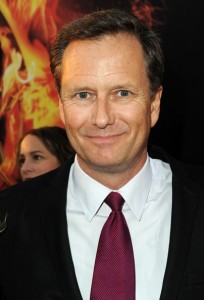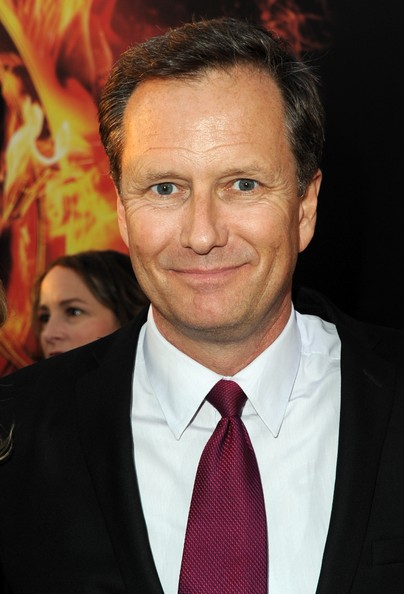 Last week, Lionsgate vice chairman Michael Burns talked to CNBC's Fast Money regarding their upcoming strategy for the summer and eventually the topic came to Ender's Game.
Host Melissa Lee hinted that Burns had pegged Ender's Game as their next big YA franchise, but he remained cautious about it's prospects.
Melissa Lee: Last night when we were exchanging emails you said, "Have you read Ender's Game. You were saying Ender's Game is going to be the next big young adult franchise after Hunger Games, how excited are you about this? Can you give us sort of a… when you read the books, do you think it's going to be as big, as resonating as 'The Hunger Games'?
Unfortunately, he seemed to get the book confused with The Hunger Games, citing how great it was that it was back on the NYT Bestseller list four years after it originally came out. Still, he said he has high hopes for it.
Michael Burns: You never want to try to pick your hits. The book is terrific, I'm not going to put a spoiler out here right now. We have a great cast. Our head of production and his team think this movie is going to be a great addition to the young adult franchise, so yeah I have high hopes for it.
It's interesting to hear them talk franchise, since book readers know very well that the Ender's Game book sequel Speaker for the Dead wouldn't fall into the YA category by a long shot, but Ender in Exile, which was published just under four years ago, would be the likeliest candidate for a chronological sequel.
To watch the video, head over to CNBC. (skip to 3:50)