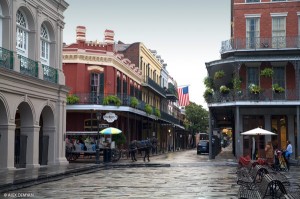 Production for Ender's Game is now reported to begin in late February of next year, running into early summer to conclude in June. The production will be filming in New Orleans, Louisiana, which has been a popular filming location for the studio, Summit Entertainment, in the past.
With filming set to start in just three short months, we should be hearing a lot more about casting for the numerous parts in the long-awaited sci-fi thriller about genius children being trained to save the world from an alien race that nearly wiped them out in the past.
So far, only 14 year-old Asa Butterfield has been tied to the project, though there hasn't been news so far on whether he would be accepting the part he was offered. At least nine other young actors are needed for roles in the film and there are a few adult roles to fill as well, including Graff, Anderson, Mazer Rackham, and possibly an adult Valentine.
Source: NOLA Movies