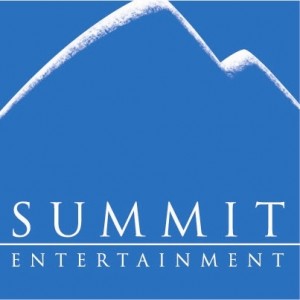 Fans have literally waited decades for an Ender's Game movie to make it to the big screen and previous attempts at the adaptation always seemed to fizzle out and leave fans of the young super genius disappointed yet again. Yet when casting calls went out last month for a slew of young roles, including Ender himself, the movie started to become a reality.
Still, things had fallen through so many times before, it was still hard to believe until today. Summit Entertainment, the studio that built itself on the Twilight franchise, announced a release date of March 15, 2013 for Ender's Game.
Casting rumors have surfaced that Ender has been aged up to 10 and Orson Scott Card has come forth to say that he endorses such changes to the story and admitted that we may see the Locke and Demosthenes storyline omitted for the sake of the film.