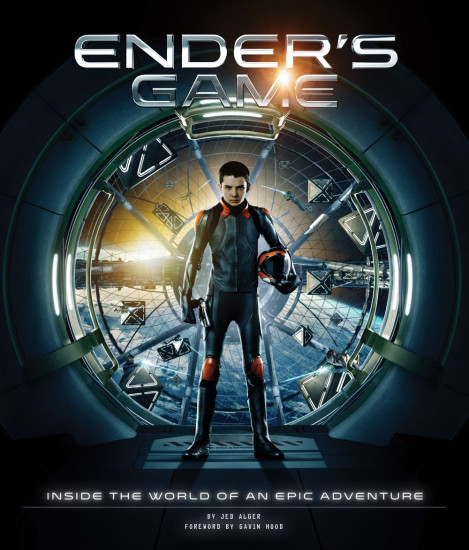 Insight Editions, the publisher for Ender's Game: Inside the World of an Epic Adventure, has announced that they will be attending New York Comic Con and we have confirmed that that the Ender's Game book will be among some of the many titles that they are debuting at their booth. While no copies will be for sale, attendees will be able to view advance copies on display.
You can follow their blog here.
The book is set to be released on October 15, 2013.