I'm sure I speak for most of you that when those leaked character posters came out, we all just kind of reacted like this:
Now we can react like that to this one of Khylin Rhambo as Dink Meeker, which is unofficial, but still amazing for the fun/cool factor.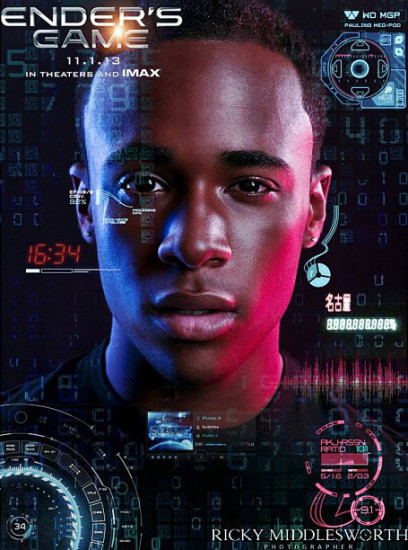 Khylin posted this to his Instagram today with credit to Ricky Middlesworth. Looks so legit, though I wish some names were on it!