Hey peeps,
I'm a little early this week because I'm leaving tomorrow for a week and a half to visit my family, but there's plenty to report even now, since the Ender's Game cast has been busy.
Asa Butterfield continues to film his new movie X Plus Y. The film team just relocated to Taipei/Taiwan, which seems to have made everyone more photo-happy.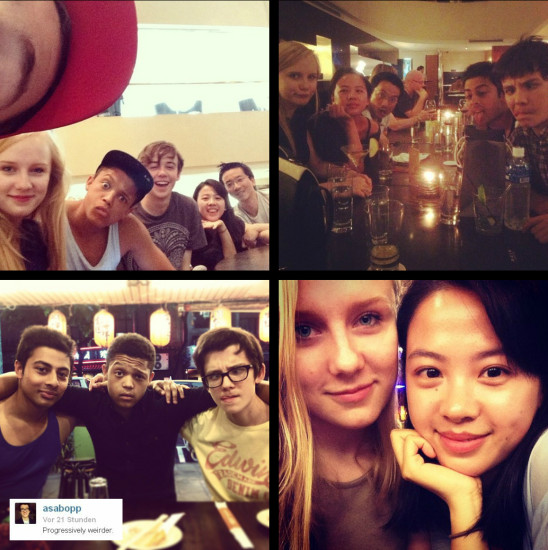 There's probably something in the water in Taipei, something that makes you cross-eyed and paralyzes your tongue. Or maybe it's those 34 hours without any sleep that Asa Butterfield was talking about on Twitter. Anyway, it looks like tumblr users lovezucks and ceolwaerc, whose stalking abilities far exceed mine, have found the first images of Jo Yang, who plays Asa's love interest in X Plus Y.
While in Taipei, Asa apparently also got his GCSE results. Not bad. I wonder if he is going to continue to A-levels. I guess we'll find out soon enough.

Asa isn't the only one currently concerned with school stuff. Suraj Partha has been studying for his SATs.

I'm sure he is going to ace that, but if he doesn't, he could always become a photographer. Look at this beautiful picture he took during a recend road trip.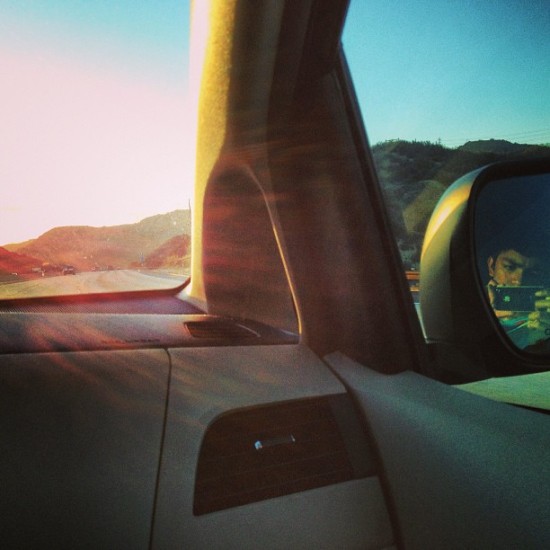 Meanwhile, Aramis Knight has been enjoying his celebrity status as well as the California sun. Last Thursday, Aramis attended WWE & E! Entertainment's "Superstars for Hope" event.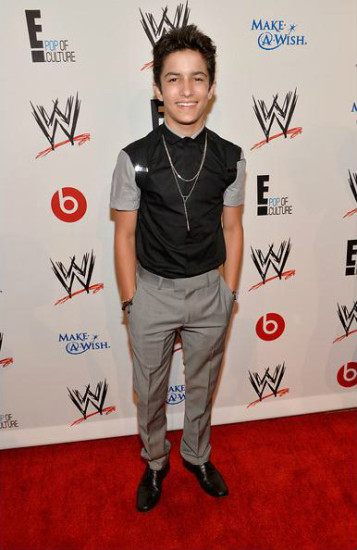 More recently, he has been planning spring break with Khylin Rhambo. According to twitter user aramis_bean (as retweeted by Aramis Knight), this is what that's gonna look like: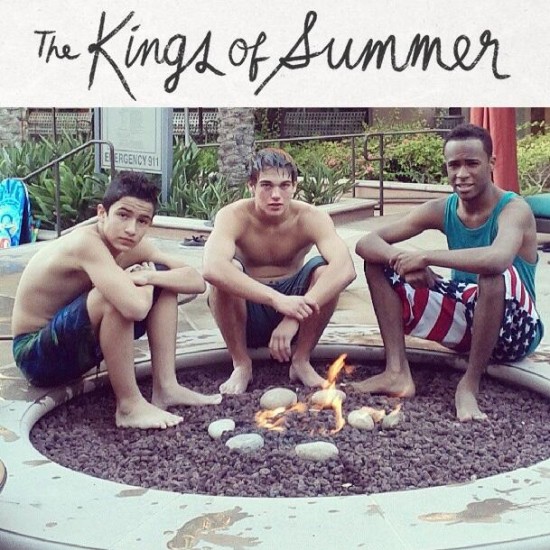 (Apropos Kings of Summer, Moises Arias' Kings of Summer is out in the UK this week, as Moises let us know via Twitter.)
And just today, ETOnline published Aramis Knight's personal 'Shredding' skateboarding playlist. Says Aramis
Skateboarding and music go hand in hand. There's nothing like jamming out to my favorite tunes while cruising in my neighborhood or local skatepark.
Check out the playlist HERE!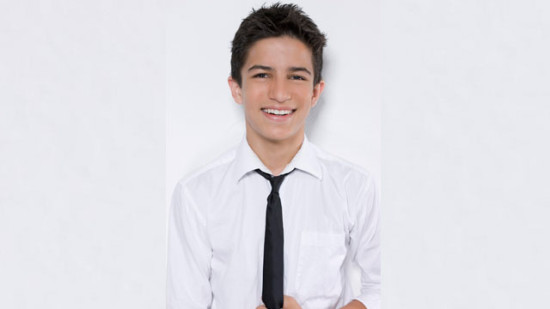 Finally, adult cast members Andrea Powell (Theresa Wiggin) and Han Soto (Graff's aide) are involved in new projects. Andrea is shooting a Christmas Special with Andy Garcia, while Han is filming a Left Behind remake with Nicholas Cage.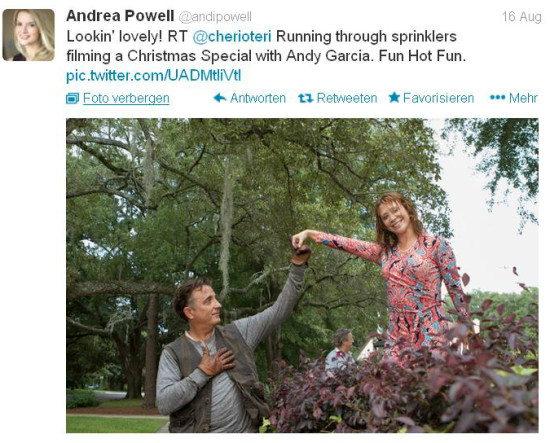 Sources: the cast's Twitter and Instagram accounts, ETOnline