It's Trailer Preview (haha!) day!
To celebrate, we've added a new design to our EnderWiggin.net CafePress store: "Keep Calm and Shoot Straight"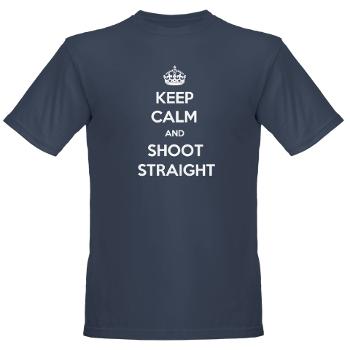 Here's a tank for the ladies too: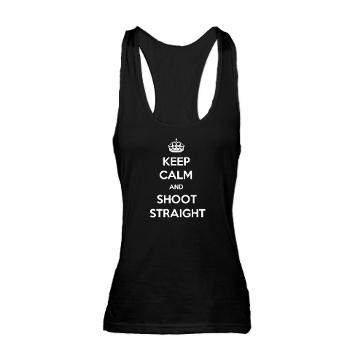 We'll add more through the day, but if you have a specific item you want added right away, let us know!