I'm a bit late this week, but to be fair, there wasn't that much to report about our young cast as far as social media announcements go – up until today, that is. Let's have the good news first: Brandon Soo Hoo graduated High School. Congratulations, Brandon!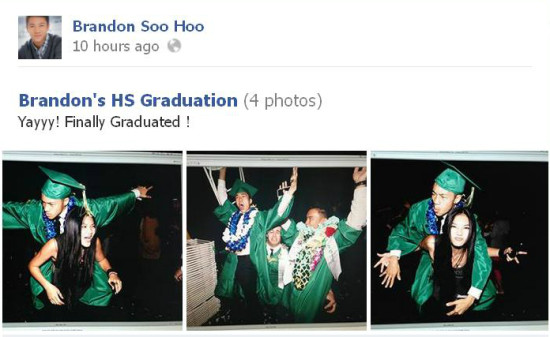 Also, Jimmy "Jax" Pinchak announced today via twitter that he will be joining castmates Asa Butterfield, Hailee Steinfeld, Abigail Breslin and Harrison Ford at Comic Con.

Meanwhile, Abigail Breslin – again breaking the record for most tweets per day –  has been alternating sleeping on the couch (due to a bugger infestation of her room, no less) and celebrating half-Christmas with glittery wintery images on Instagram, while Asa Butterfield has been relaxing with his family in beautiful, sunny Greece.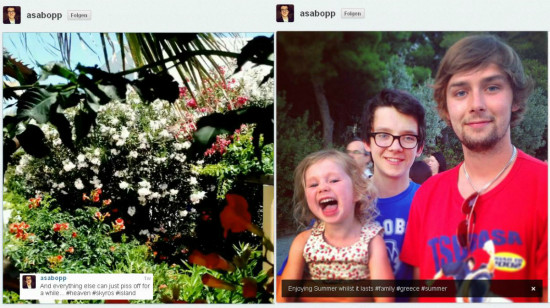 Aramis Knight, on the other hand, has made an effort to make the world a better place in this years annual "One Child At A Time Celebrity Basketball Game" on June 23. For him, and I'm sure for many of the spectators, it was a dream come true.
Finally, Khylin Rhambo has announced that he is changing his name. Personally, I welcome the change, as I'm never quite sure if I'm spelling "Rhambo" correctly.
– Anderson