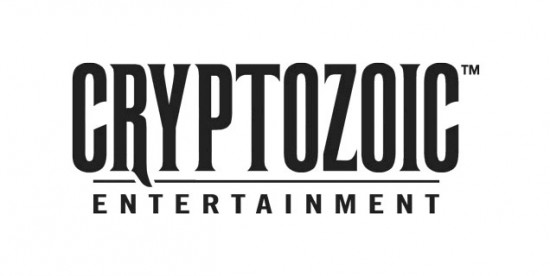 Thanks to an inquiry by Ender News, we now know that Cryptozoic Entertainment will be releasing autographed cards for their upcoming Ender's Game trading card game.
It's unknown at this time which cast members will be participating, but since their other sets seem to nab everyone, I can't imagine they can't get all the named cast members to sign cards.
For examples from their other packs, take a look at their Walking Dead set and their Fringe set (um, this Fringe fan is now upset I didn't know about this before) and their Castle set.
Basically, the you have a 1 in 24 chance at getting an autograph card in your pack. This brings back memories of the pure thrill I used to get finding a hologram in my Upper Deck football cards. 😀