Orbit Books in the UK has acquired the prequels for Ender's Game and revealed the UK covers today.
Earth Unaware: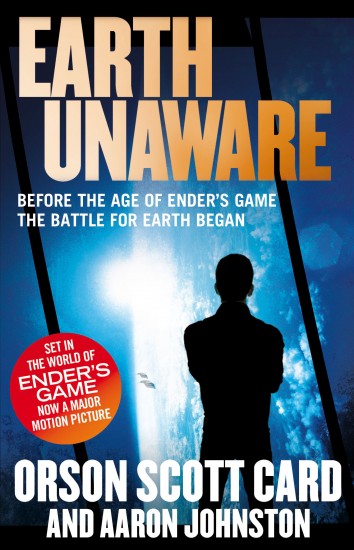 And here is the cover for Earth Afire: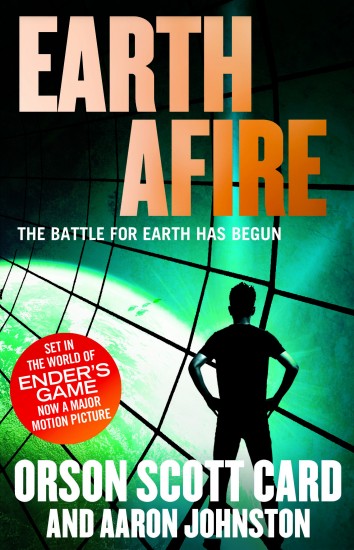 Both books will be released in the UK on June 4, 2013.
Thanks to a tip from co-author Aaron Johnston for this!
Source: Orbit Books