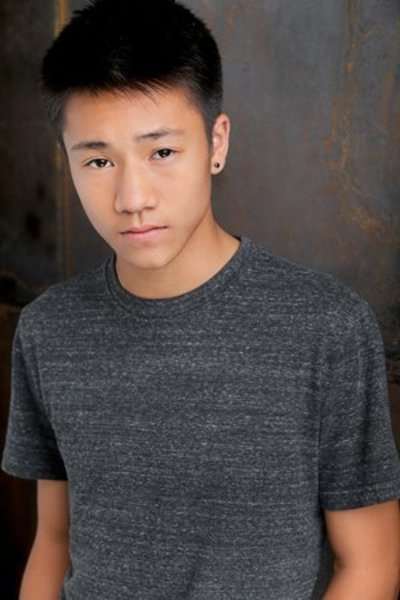 Geek news blog Geek Legacy is now accepting questions for an interview they've lined up with actor Brandon Soo Hoo (Fly Molo).
The objective of this post is to open the floor to any readers out there that would like me to ask Brandon any specific questions come interview time. For those of you who have any ideas, please submit them in the comments section! All questions will be taken into consideration (and most likely will all be asked). There are no limits, so get creative ya'll and let's come up with some interesting inquiries!
Questions can be submitted HERE.