Smart Pop Books is getting their convention swag ready for MystiCon (February 22-24, 2013) and SD Comic Con (July 17-21, 2013) and gave a little sneak peek on Twitter.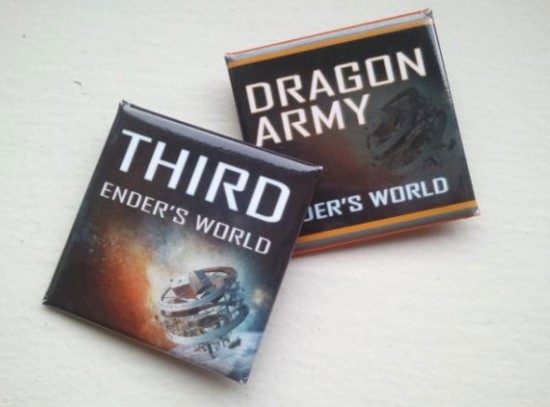 Those are some cool buttons! Comic Con just announced their badge sale date, so be sure you have your Comic Con International Member ID registered!
Follow @SmartPopBooks on Twitter!