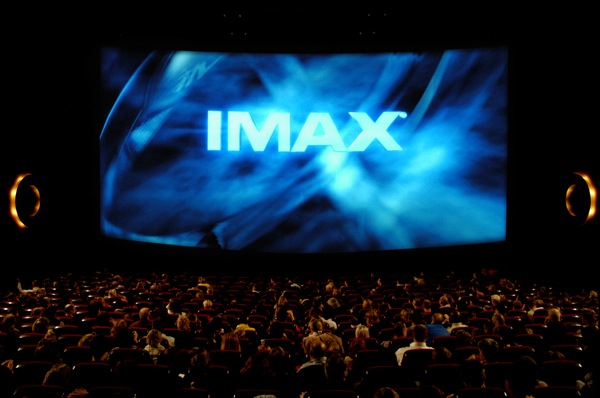 In a conference call today with analysts, Lionsgate revealed that Ender's Game will be getting an IMAX release next November. Opening three weeks before 'The Hunger Games: Catching Fire', the highly anticipated sequel to 'The Hunger Games', Ender's Game will be the first of two Lionsgate IMAX movies in one month.
Another interesting bit to come out of that call is the fact that Lionsgate execs referred to Ender's Games as a "franchise", which is an exciting prospect for fans hoping to see a sequel to the movie put into production.
"There's a lot of books," Lionsgate CEO Jon Feltheimer said. "We're excited about the franchise."

But he did temper expectations slightly, noting, "it's a very different kind of franchise than 'The Hunger Games.'"
There's no arguing that fact, with the book sequel to Ender's Game taking place thousands of years later. However, you never know with movies. They could just age Ender down (as opposed to up for Ender's Game) greatly to keep actor Asa Butterfield on as Ender Wiggin for potential sequels. Let's hope the movie is a success, thus ensuring us more movies in the Enderverse!
Source: Yahoo! Movies