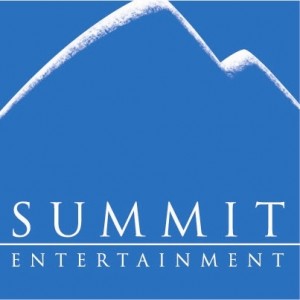 In a press released issued today, Lionsgate announced their acquisition of Summit Entertainment, the studio currently holding the rights to the Ender's Game movie, for the sum of $412.5 million.
Approved by the Lionsgate board earlier this week, the deal will keep the two studios operating as distinct brands, but it's unclear at this point what will happen to Summit executives Rob Friedman and Patrick Wachsberger. In a meeting with Summit employees this afternoon, they informed staff that they would continue to operate on a day-to-day basis on their current projects, so at this point, the merger does not seem to affect the production schedule of Ender's Game.
With Summit closing out their mega Twilight franchise and Lionsgate about to unleash their potential smash hit The Hunger Games, the merging of the two studios seems to make a lot of sense, bringing together two small studios to create one powerhouse studio with a lot of potential to corner the young adult movie adaptation market.
It sounds like a great opportunity for Ender's Game, whose "young adult" fanbase has since grown into middle adulthood since the book was first published, because the film can benefit from the combined knowledge and expertise on marketing a young adult film.
Source: Variety